Read too many business documents that
confuse or bore you?
Even worse, are you writing them?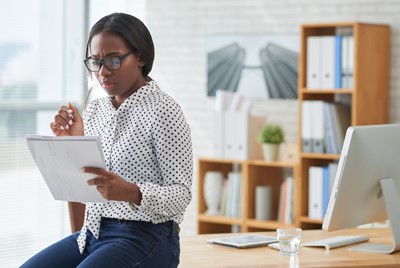 This 150 minute crash course will teach you how to think through your goals and frame your messages.
Then, you'll practice expressing your ideas in simple, lively language.
We want to help you make your writing more persuasive and effective.
Offered: Wednesday morning prior to the Executive Seminar (see our course calendar)
Tuition: $650
Please note: a minimum of three people are required for course to be scheduled; we will advise you 30 days prior if that minimum has not been met.