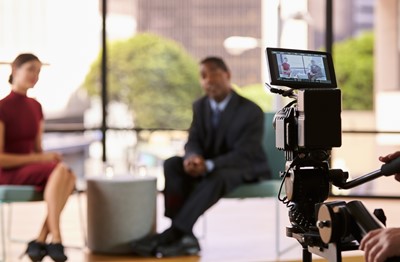 We've helped top company executives, political leaders, athletes, entertainers, lawyers, doctors, professors, chefs, authors and more get ready to tell their stories on live TV, make their cases across multiple media platforms, and in some cases, face tough questions from hard-driving reporters.
We bring a broad range of media and agency experience to our coaching. Our faculty members include veteran television, radio and print journalists, experts in social media, crisis communication veterans, television network debate moderators and more.
We'll work with you to make practice sessions as realistic as possible.
You'll leave confident that you:
Know your key messages and how to get them across
Are prepared for tough questions and challenges
Understand what's required of you to manage and make the most of the opportunity