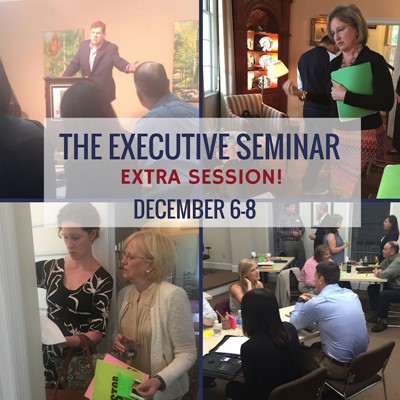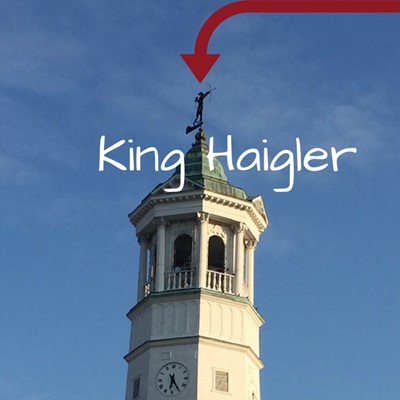 September 25, 2017
---
Welcome to Camden
Who is King Haigler and why is he everywhere you look in Camden? And is that even the correct spelling of his name? We look into the history behind our town's patron saint...
Read More ⟶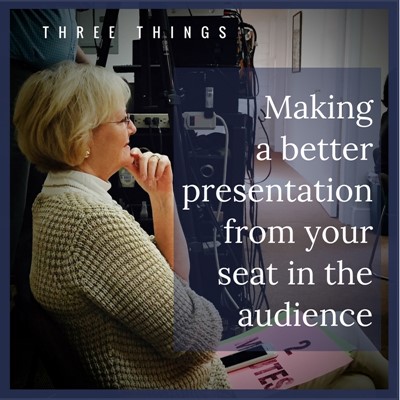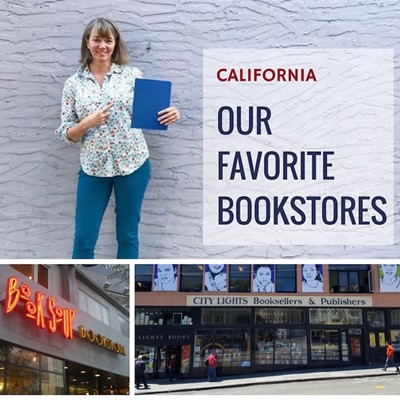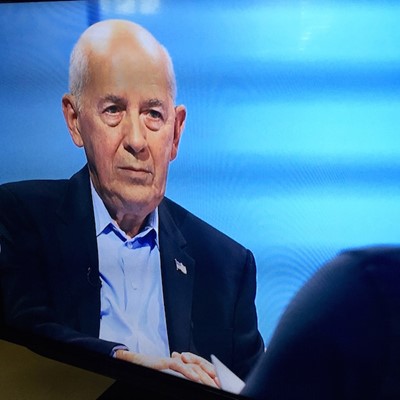 September 3, 2017
---
Seen|Read|Heard
,
Tips
ESPN's founder shares our concern for managing supporting materials. It was key, he says, to pitching his proposal for the network. Here's what he did...
Read More ⟶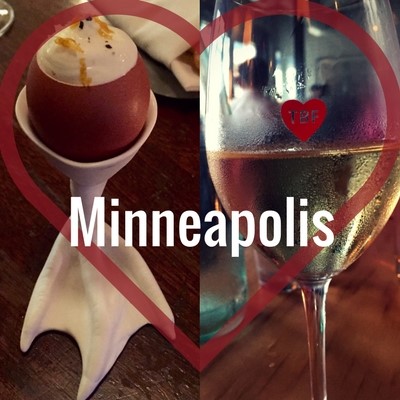 September 2, 2017
---
Travel
,
Just For Fun
Even a busy week of work leaves a little time for finding a good restaurant..or two. Last month, Buckley coach Jenny Maxwell searched out a couple of gems.
Read More ⟶