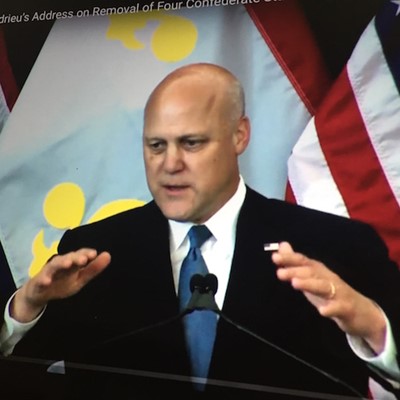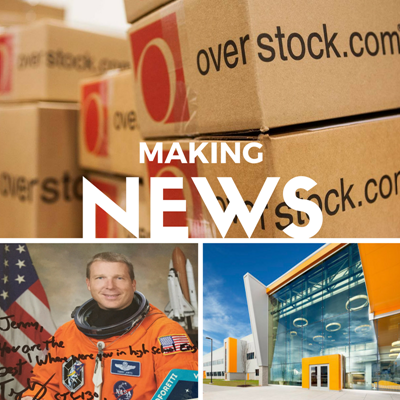 May 24, 2017
---
Alumni
,
Seen|Read|Heard
Awards, appointments, ground-breakings, transitions, and at least one book from outer space--here's what some of our alum have been up to lately.
Read More ⟶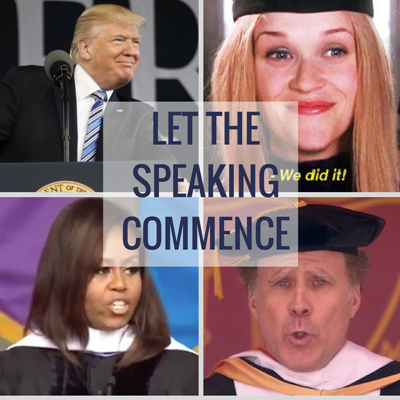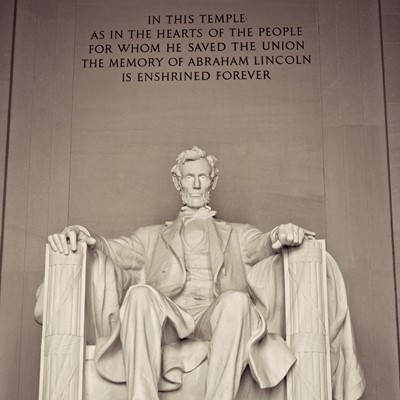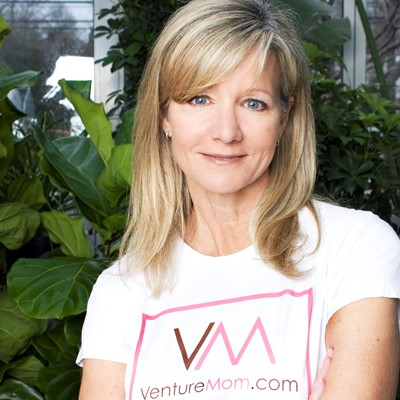 May 2, 2017
---
Alumni
,
Public Speaking
,
Tips
Helping other entrepreneurs is what Holly Hurd's VentureMom is all about. Holly describes the public speaking and communication skills that help startups succeed.
Read More ⟶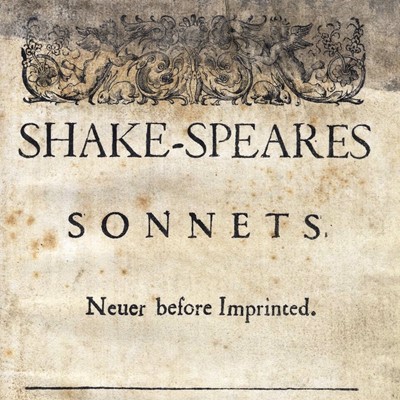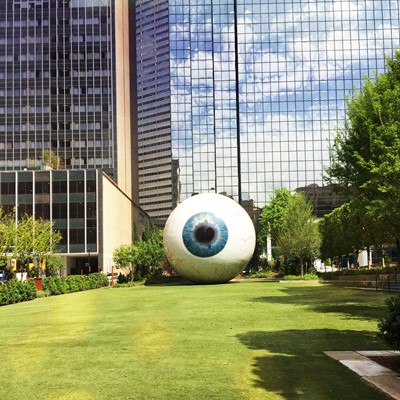 May 1, 2017
---
Travel
,
Just For Fun
Dallas has more to offer than we can possibly see in one visit--which is one more reason we're happy when clients bring us to town. Here are a few things we've discovered in our after-work hours that you might enjoy...
Read More ⟶