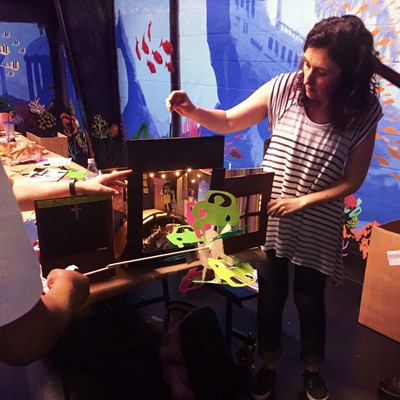 April 24, 2017
---
Faculty
,
Just For Fun
,
Tips
They took a chance on entering a puppet slam: Here's what Buckley coaches Alejandro Garcia and Jenny Maxwell learned that can help your presentations.
Read More ⟶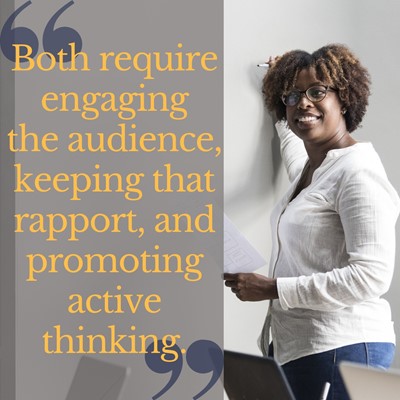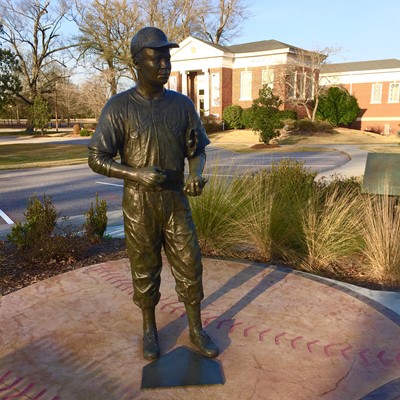 April 15, 2017
---
Welcome to Camden
As we mark Jackie Robinson Day, we're also thinking of another Major League Baseball barrier-breaker, Camden-born civil rights leader and Cleveland Indians star Larry Doby.
Read More ⟶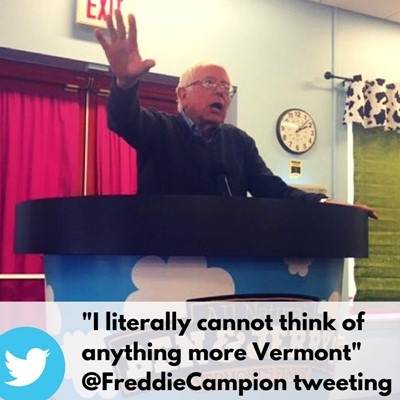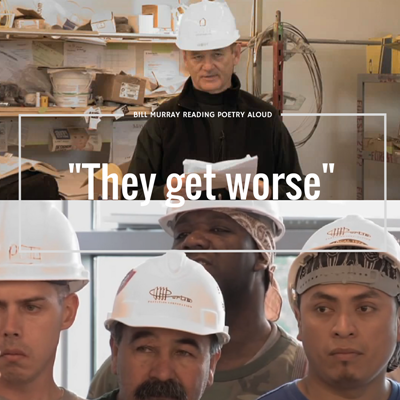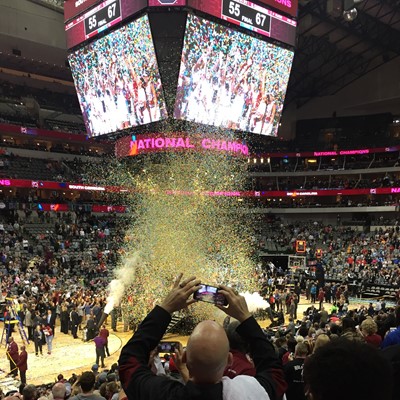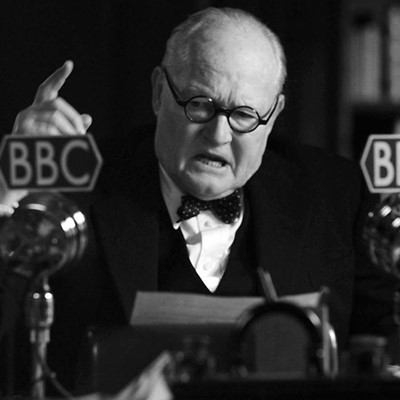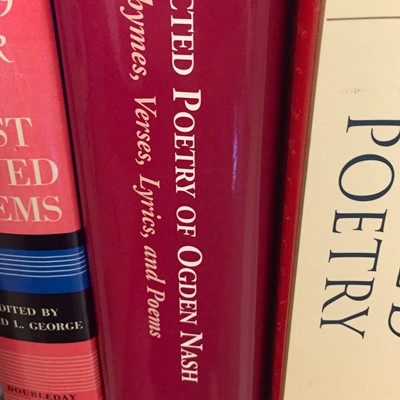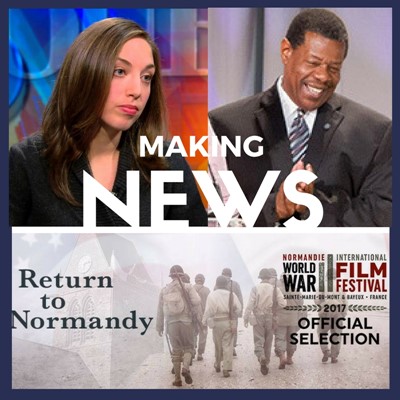 April 1, 2017
---
Faculty
,
Alumni
,
School News
Some of the good news that's made its way to the school's inbox recently--including alum in the spotlight and reasons for our faculty to raise a toast and break out the cigars.
Read More ⟶